MAKE YOUR HOME BUYING AND/OR SELLING EXPERIENCE THE ABSOLUTE BEST!
We put 20% of our commission back in your pocket at closing!
20% OF OUR COMMISSIONS WILL GO RIGHT IN YOUR POCKET TO ASSIST WITH CLOSING COST, PREPAIDS AND TRANSACTION FEES.
In addition, you may receive additional discounts on services such as..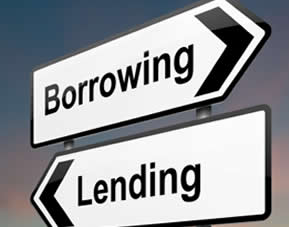 HOME IMPROVEMENT DISCOUNTS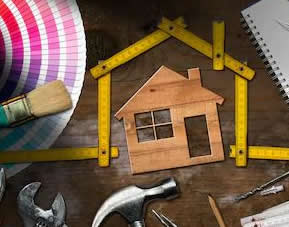 DISCOUNTS ON HOME SERVICES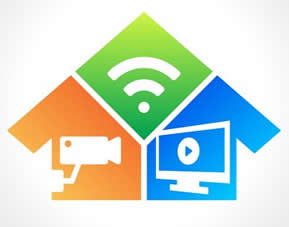 Also, Enjoy Our Complimentary Concierge Services
To ease the moving process and ensure you are taken care of every step of the way, clients of Team EvoAZ receive complimentary services such as:
-Mail Forwarding
-Utilities Avtivation
-TV, Internet & PHone Transfer Service
And More!
Fill out this form to get started and we'll be in contact with you ASAP!
Team EvoAZ donates a portion of proceeds from every sale to local or national charities each month.
***Restrictions apply on all offers appearing on this page. Please inquire for more details!***