<!doctype html>
May 2017
Welcome to Dogs to Doorknobs interactive newsletter! This newsletter is filled with upcoming events, health & beauty tips, recommendations and stories that will just warm your heart.
* Be sure to follow us on social media so you don't miss a thing! *
Featured Pup of the Month!
Julian is an 80lb pup full of love and cuddles. He had been in foster for quite some time after being in the shelter several times. He recently found his furever home with Alex, whom I met at our Chandler Farmers Market! Julian is thriving in his new home with his two older brothers and mom 🙂
* If you are interested in fostering or adopting a rescue dog click here! *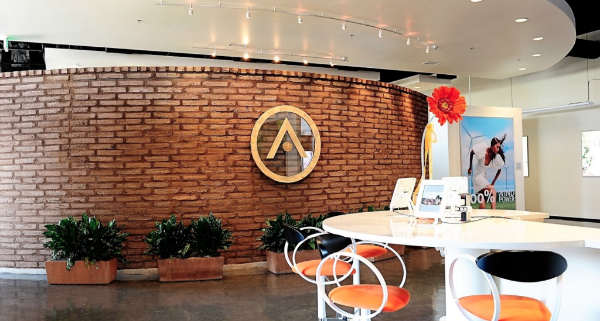 Looking for a relaxing day without the high price? Check out Aveda Institute Phoenix!
Cosmetology and Spa Services
Wednesday-Saturday 9am-5pm
Evening Spa Services
Tuesday-Friday 5:30pm-8pm
Retail
Monday-Saturday 9am-6pm
Closed Sunday
New Guest-first-time service guests, receive service reward dollars equal to your product purchase, up to $50, to be used on future visits. May be combined with select offers and is non-transferable. Ask an Advisor for details.
DONATE!!
When:
Wednesday May 17th 5pm
Where: The Church next to Desert Vista 2955 E Frye Rd.
Why: All donations benefit Angels For Paws Animal Rescue
What: Old blankets, towels, dog beds, dog/cat food, kennels, toys etc.
** You can also donate on May 19th at the Chandler Art Walk **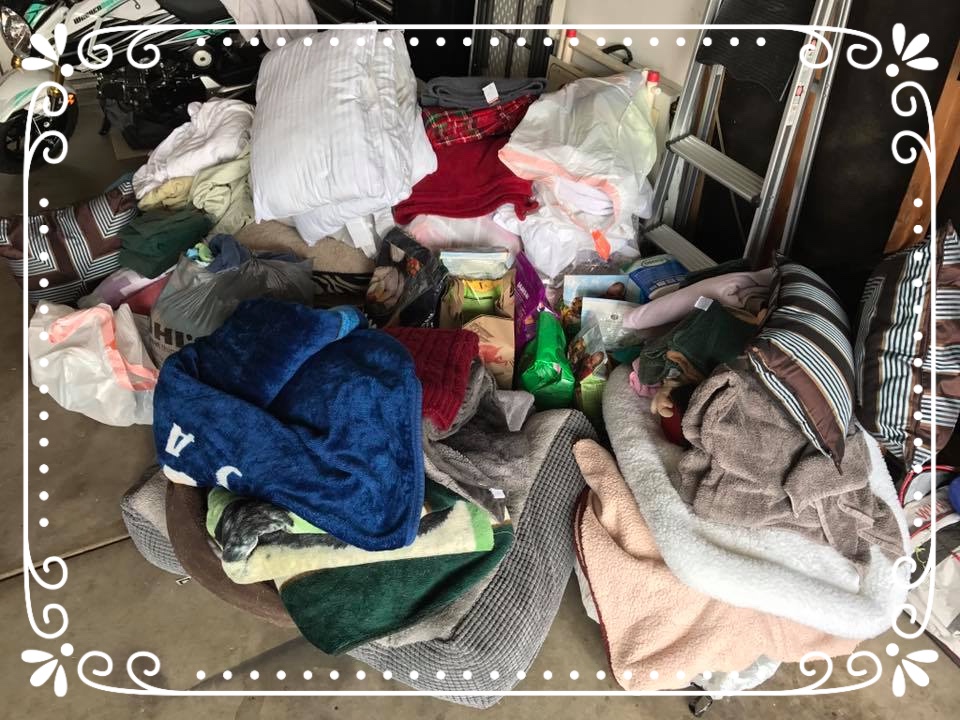 Want to win this $10 Starbucks Gift Card?! Follow
Team Evolution Real Estate
on Facebook or Instagram to learn when and where I will be so you can WIN!!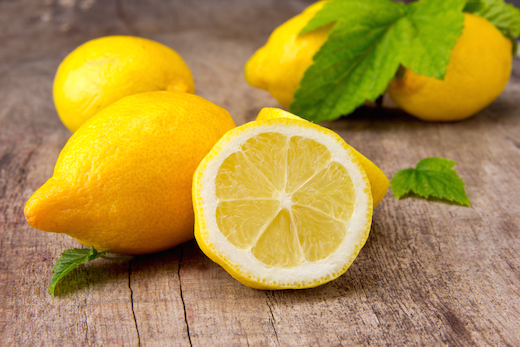 Lemons can do wonders!!
Refreshing Lemon Water
Take 4-6 lemons and use a squeezer or juicer to get all the juice out
Using an ice tray, evenly distribute lemon juice
Let freeze overnight and voila!
I use about 2-3 cubes for my water and mmm mm mmmm!
This can also freshen your breath, you're welcome 😉
Teeth Whitener
Mix baking soda and lemon juice until it is mixed into a paste like form
Apply it to your teeth with a clean Q-tip
Let sit about 15 minutes…yes you will be smiling the entire time
Brush teeth with water only to scrub and rinse
It's way cheaper than going to your dentist!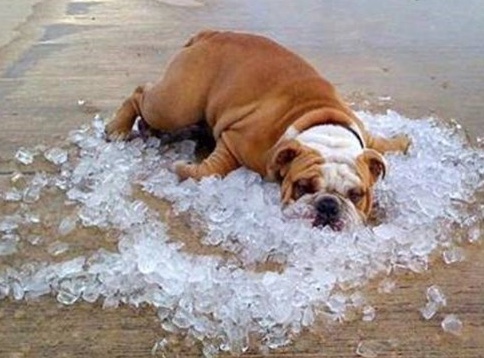 SUMMER IS COMING!!


http://www.12news.com/life/dont-take-your-dog-hiking-when-the-temperature-reaches-the-triple-digits/437285571
YES dogs paws can get hot on asphalt or concrete…just like ours!

Dogs are not allowed on hiking trails when the temperature is 100 degrees or more. Good call AZ!

NEVER leave your dog in a car, even for a moment in the summer.
Click here for more summer tips to protect your pup on those hot summer days!
Sponsored by:

Copyright © *2017* *Team Evo AZ- Revelation Real Estate*, All rights reserved.
Our mailing address is:
4050 S Arizona Ave. Chandler, AZ 85248 – Revelation Real Estate – Team Evolution Real Estate – (480)250-0023
Want to change how you receive these emails?
You can update your preferences or unsubscribe from this list