For Investors who are not just looking for a quick return, long term real estate investing provides a viable option with a potential for high profit. Here at Team EvoAZ at eXp Realty we can help you every step of the way. From acquiring a property, renovations, finding tenants, to property maintenance. A long term real estate investment may seem overwhelming at first but have no fear our real estate experts are here to for you.
What does it mean to be a long term Investor?
Typically a long term investor will purchase a property in an area where the long term appreciation rate appears favorable. Over an extended period of time investors will rent out the property to tenants and take the role as the landlord. As the landlord, the investor is now required to maintain the property, while profiting from the monthly rent. Once the time is right and the property value has appreciated enough over time the investor will sell it for a healthy profit.
Professional investor sales representation. ( locate, negotiate, and orchestrate a smooth acquisition process.

Rehab/Remodel/ Rent ready a property. We have a team of Vendors with the best products and service at whole sale prices.

Put in place a tenant that will meet all your qualifications. We can start this process the day we open escrow on the acquisition process. Our goal is to have a quality tenant approved by you ready to move in the day your investment closes.

Property Management is available through our Partners at West USA
When planning a long term investment, be sure that:
You are able to deal with renters.

You have investigated the possibilities of a continuous tax break.

The long term appreciation rate for the home is positive.

You do not have the start-up capital at the moment, or you do not wish to do quick renovations to sell the home for profit immediately.

Long term real estate investment as mentioned above requires constant maintenance of the property in order to keep its value higher, thus increasing the amount the investor can charge in rent.  Landlords who consistently defer maintenance in order to cut their short term costs are always renting out their properties to new unhappy tenants, seeing their properties vacant for prolonged time periods due to their lack of appeal, and getting lower quality tenants who actually inflict more damage to the property.

Smart long term investors avoid situations like these by repairing all minor damage when it arises, thus saving money on having to fix a huge problems that occur when the minor injuries have been ignored for too long.  These investors keep to strict maintenance schedules and keep a readily accessible list of people to call when any repairs are needed to perform them quickly and keep the tenant satisfied.

Sometimes even the most cognizant investors face problem tenants, so choosing the renters is an important step when committing to a long term real estate investment.  Avoiding irresponsible, unreliable people who don't maintain the property is important, as is writing a valid lease that covers the significant aspects of the rental agreement.

A complete lease agreement covers the who, what, when, and how, and also includes a carefully designed set of rules (pets, etc.) and policies on a security deposit. It is also very important to high light the specific responsibilities expected of the tenant in writing. Setting standards right out of the gate is important to eliminate avoidable gray areas.

Long term investments also carry several risks that the smart investor tries to minimize in the beginning stages of the investment.  Investors should prepare for a worst-case scenario, keeping enough capital devoted to the property to maintain their investment if there is a vacancy or a decline in the market value.

Keeping a strict eye on local trends is essential, and this task can be greatly alleviated by having Team EvoAZ at eXp Realty act as you're finger on the pulse of the ever changing market.  We have automated systems which keep you updated with real time Rent and Sales values. Investors must allot money for repairs, set a realistic rent cost and schedule, and plan an exit strategy.

Please do not hesitate contacting Team EvoAZ at eXp Realty for a list of available investment opportunities.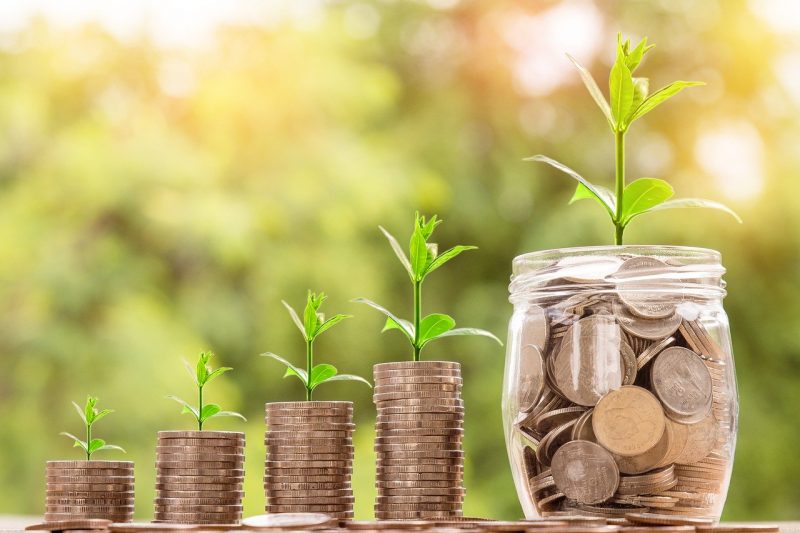 Team EvoAZ is a full service real estate team that specializes in evolving to our ever changing real estate market. We offer all the latest and greatest tools, technology, negotiation tactics, customer support and communication to all of our clients. — #RealEstateNinjas