Team EvoAZ at eXp Realty has flipped over 100 properties successfully and our model has been tuned to precision. Please do not hesitate contacting us with any questions on how we can assist you with Current projects or how you can start one yourself with minimal risk.
Flipping, easier said than done
Flipping has become a common term in the Real Estate industry over the last 7 years. This process is made to look easy on TV, in Books, and Magazines. However, this is not the case by any means. Flipping successfully and consistently is a science, and is not a skill acquired over night.
Frequently Asked Questions
Where do you find Real Estate for sale with a margin large enough to support a flip?

How do you perform due diligence, cost market analysis, inspections, and projections?

Who do you use as vendors to finish Construction within 2 weeks, communicate with each other, stay on budget, and look out for your best interest?

What are the Upgrades and interior designs that are top selling and how do you get them at whole sale prices?

How do you market the property and ultimately sell within 30 days on the market?

How to proactively deal with FHA, VA , & Conventional lenders and appraisers and get transaction closed within 30 days with no snags, bumps or cancellations?
TEAM EVOAZ AT eXp REALTY HAS ALL THE ANSWERS TO THESE QUESTIONS!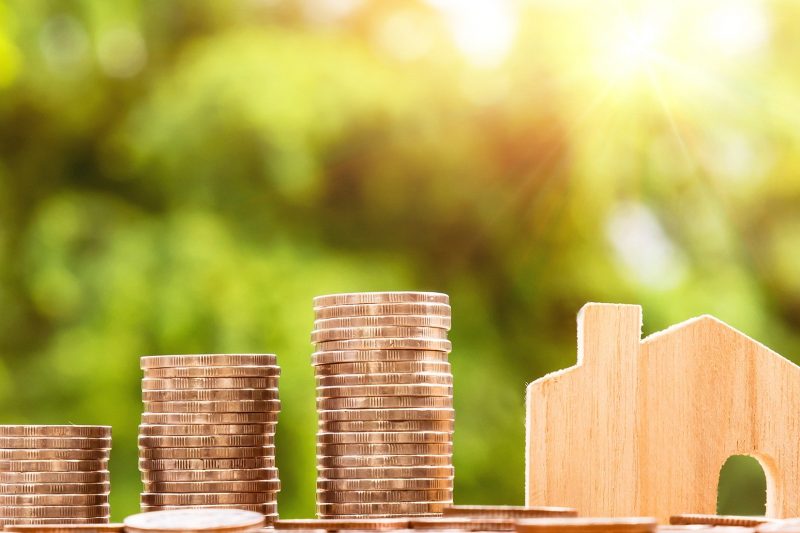 Team EvoAZ is a full service real estate team that specializes in evolving to our ever changing real estate market. We offer all the latest and greatest tools, technology, negotiation tactics, customer support and communication to all of our clients. — #RealEstateNinjas