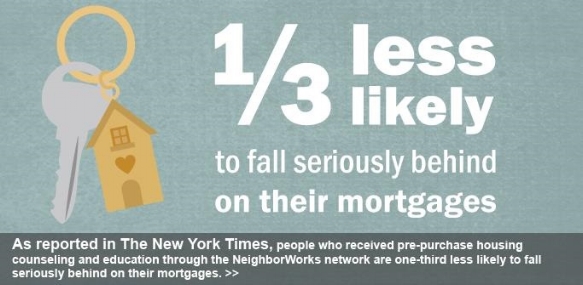 1. Not Educating Yourself on the Buying Process
One of the best tips we can give to anyone who's buying a house for the first time is to get educated on the steps to buying a home. Too many first-time homebuyers are jumping into the housing market before knowing what they are getting into. Team Evolution has a full-time Client Education Specialist ready to teach you the whole process so you're educated before going out to view homes!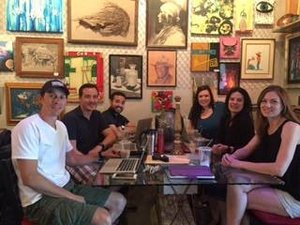 2. Not Having the Right Real Estate Team in Place
As a homebuyer, it's important you assemble the perfect group consisting of the right real estate team, mortgage lender, and home inspector. A single agent that has to wear many hats can't possibly deliver the highest quality service to their clients when trying to multi-task. A well-rounded team is specialized in their specific roles to give you the best experience possible!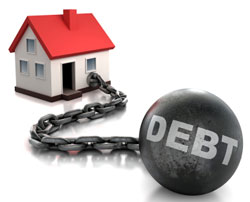 3. Overextending Your Budget