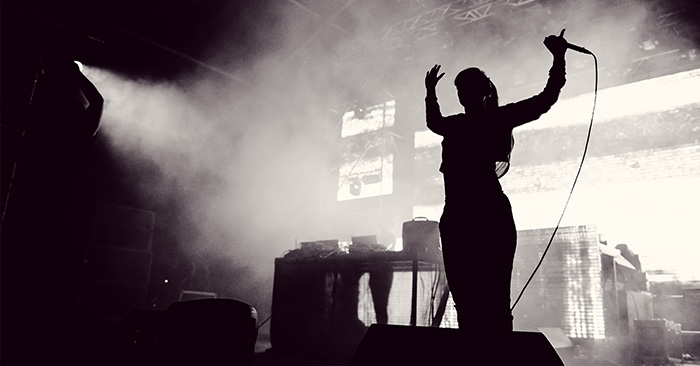 Why do you care if your Realtor considers you a good client or not? Because the better client you are, the better results you will have. No, you and your Realtor do not have to be in love with each other, but effort on your part will bring you better results and a more positive transaction. Here are some best practices.
1. Be easy to educate
Most Realtors are teachers at heart, and the more you can learn, the better prepared you will be. Yes, your friends, family and various websites have lots of good information to give, but nobody has a better "boots-on-the-ground" perspective on your local neighborhood and various current trends than your Realtor. Ask all the questions you like and try to absorb as much info as possible. Yes, there is a lot to learn, but you will find that you become educated very quickly.
2. Be easy to communicate with
If your Realtor must text you five times before you respond, you will eventually miss some important info or even the house of your dreams. Ask your Realtor for communication expectations and let them know if you prefer calls, emails or texts. If there is a time that you do not wish to be contacted at all (say, when you put your kids to bed), make sure your Realtor knows that in advance. They will probably have a "no-contact" time, too. Of course, if your Realtor is constantly difficult to reach, you may want to consider switching to somebody else.
3. Be as available as possible
Of course, you are not expected to take off work to see a home, but see what accommodations can be made in your schedule. This is critical in viewing homes in a hot market. If you are selling a home, please be mindful that after-work and evening showings are highly likely. The more people that see your home, the better and higher price offers you will get.
4. Be loyal
House purchases and sales do not just take your time, they take your Realtor's time too. If your Realtor learns that you are also working with several other Realtors, it is understandable that they will just not be as motivated to work hard for you. If you are unhappy with the Realtor that is selling your home, ask for a meeting to turn things around. Again, be clear about your expectations and be willing to listen.