Our Exclusive Short Sale Package
The short sale process can feel like a frightening and lonely experience. It feels frightening because there are so many unknowns. How will I find a buyer for my home? How will I negotiate with the bank? What kind of paperwork is involved? How much will it cost me? How will a short sale affect me versus a foreclosure?
With the Pathfinder Program you are not alone, you gain a partner who can answer all of these questions and can help every step of the way. We remove the burden of the unknown. Here is how it works:
1. We Will Assist in the Short Sale of your Home
Our agents are seasoned Short Sale Professionals. More importantly, we have nearly a 100% success ratio. We immediately evaluate and list your home. At the same time, we start the negotiation process with the bank, delaying foreclosure dates if necessary. We work closely with you to gather all the necessary documentation. You will not have to interact with banks or buyers. We handle every facet of the sale and negotiation, all at no cost to you with possible significant cash incentives if you are eligible. The stress-free process will allow you to focus on the next step down the path.
2. Transition To A Rental Home
As the short sale process unfolds, we identify rental properties that will fit with your needs and budget. You are not alone in this journey, as many people are facing the exact same situation. Landlords recognize this and will work with damaged credit that may be caused by a short sale. We will find the appropriate rental home and negotiate the best terms possible. When the short sale is complete, the home will await you, safe and secure. Once you are settled, we'll be ready for the third step of our journey.
3. Credit Restoration
Once the short sale is complete, there are two components to restoring your ability to purchase a home again: credit restoration and time. Even with fully restored credit, it usually takes two to three years from the short sale date before you become eligible for a new mortgage. We will partner you with an experienced loan officer and credit counselor. They will develop a specific plan to efficiently heal your credit. There will be no mysteries or unanswered questions. Your credit counselor will monitor your progress and periodically check in with you. It will not be long until you are ready for the final step.
4. Welcome Home
The time has come! Your credit is restored and you're already partnered with an experienced Realtor and loan officer. During our journey, we've become very familiar with your needs. We'll quickly find the right home and negotiate the best possible purchase price.
Banks are offering CASH incentives to homeowners that choose to short sale vs choose to foreclose. Wells Fargo may offer $3,000 to $20,000! Chase may offer up to $45,000! Bank of America may offer $2,500 to $30,000! Why are banks offering these significant cash incentives and are YOU eligible? Are there other banks and other programs that are offering help to homeowners as well? Get more information here: Get Cash NOW!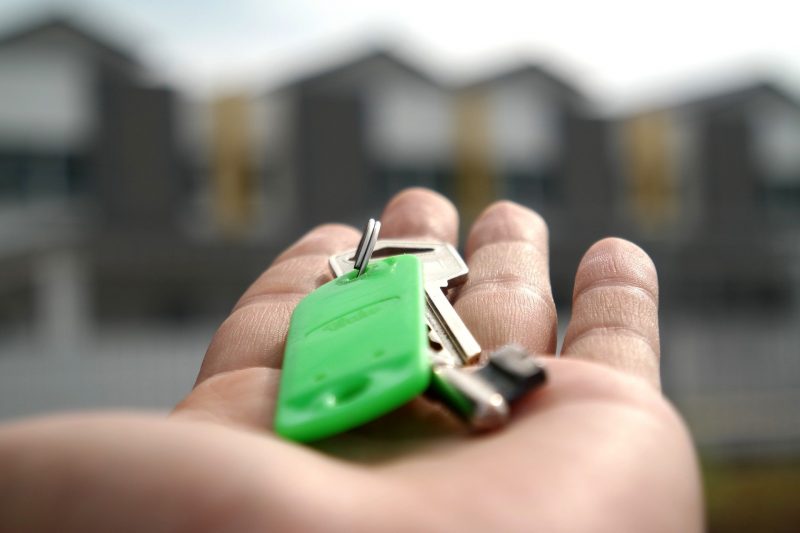 Team EvoAZ is a full service real estate team that specializes in evolving to our ever changing real estate market. We offer all the latest and greatest tools, technology, negotiation tactics, customer support and communication to all of our clients. — #RealEstateNinjas