1. Want to Sell Quickly? Price it Just Under the Market
It's very important to make your home compelling to buyers. If you're looking for a quick sale, price your home just a hair under market value. The longer a home is on the market, the least likely the seller is going to get fair market value for their home.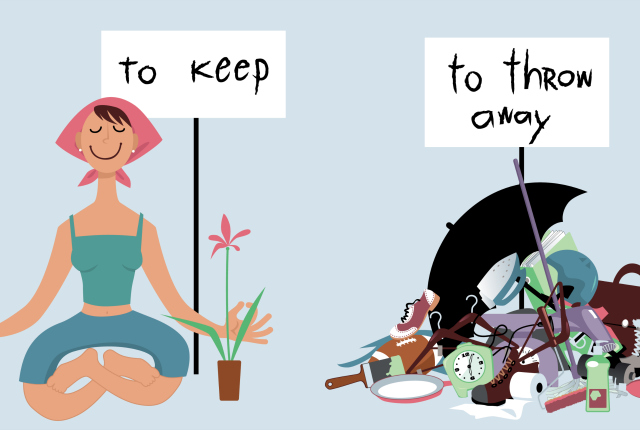 2. Spend Time Prepping Your Home
Sellers should spend at least 2 weeks getting the home ready by de-cluttering, making small repairs, and getting the home photo ready. Make sure to deep clean from top to bottom and hide all personal items in the bathrooms, including trashcans.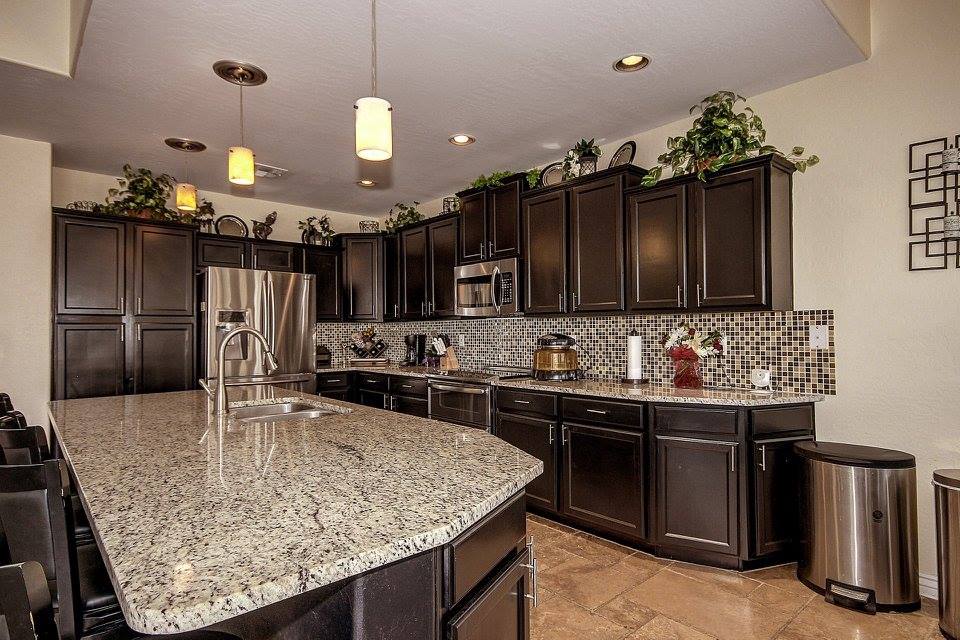 3. Make Your Home Look and Smell Good
When selling your home, it should always be showcase ready! Homes that are messy, beds un-made, and family photos all over the walls make it hard for buyers to visualize themselves living there.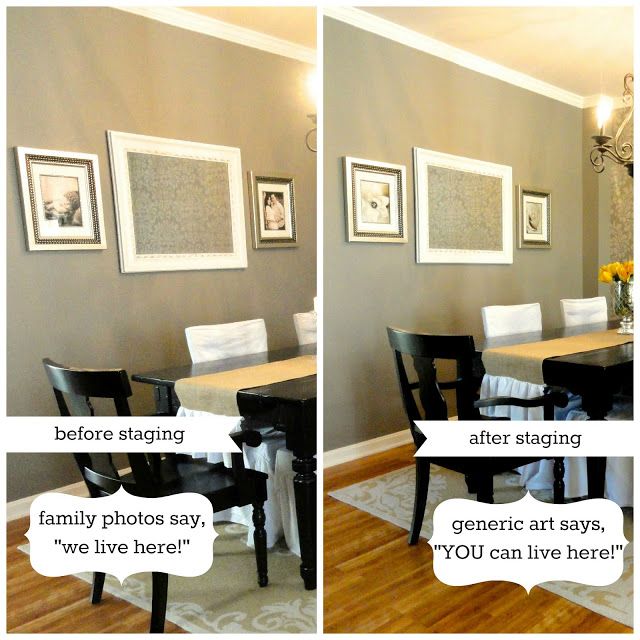 4. De-personalize
One of the most important things when selling your home is to de-personalize. This also goes with number 2 and 3 in our list. It's a great idea to get rid of a third of your "stuff" and/or put it in storage. A few things to consider are family photos, personal keepsakes and memorabilia.
5. Don't Over-upgrade
Quick fixes always pay off, but huge makeovers may not get you the return that you think. Instead, do the upgrades like a fresh coat of paint, replace door handles and cabinet hardware, make sure closet doors are on track, and your grout is clean.
6. Half-Empty Closets
Storage space is one of the top requests from buyers that we work with. Take half of your stuff out of the closets to create a larger look!
7. Curb Appeal
First impressions are everything! Buyers judge your home on their first impression before they even walk through the door! Some exterior ideas are buying some inexpensive shrubs and colorful flowers and keeping your entry area clear of clutter.
8. Hiring the Right Listing Agent
A good listing agent's expertise will certainly be worth it and they may even make you more money on the transaction even with their commission. The wrong listing agent can cripple a deal. Make sure they are an area expert and ask them about how they will market your home.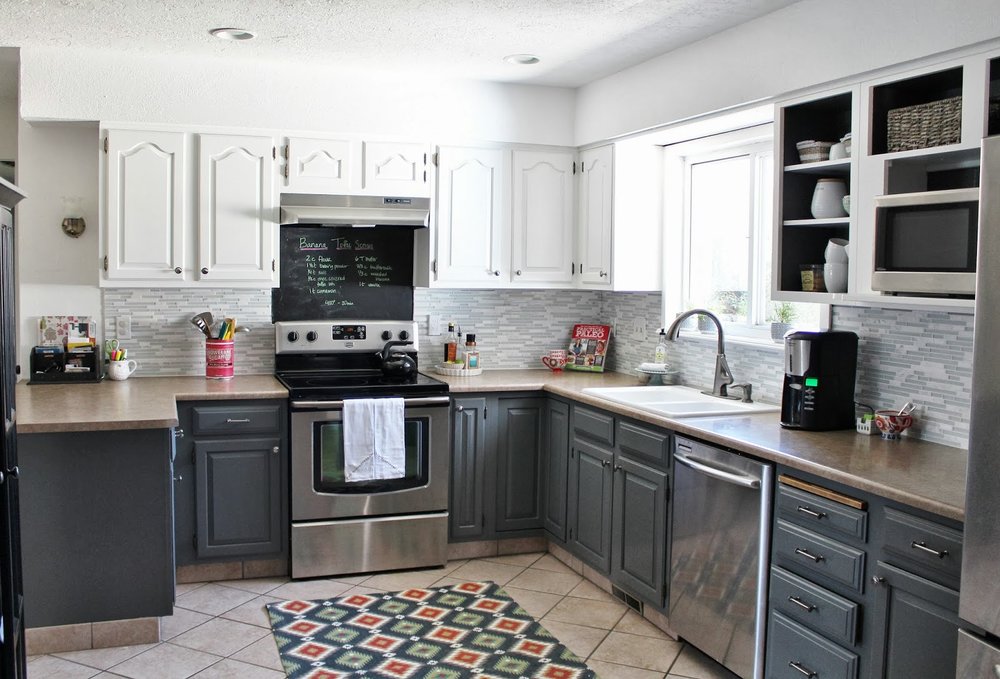 9. Prioritize the Kitchen
You are not selling your home; you are selling your kitchen! The fastest and most inexpensive updates to your kitchen include painting the walls, cabinets and installing new cabinet hardware.
10. List All Year Long
Unlike other cities in around the country, it's always a good time to list a home in Arizona because of the superb weather year round. Many sellers think that only Spring/Summer is best for listing their home and miss out on potential opportunities by waiting.