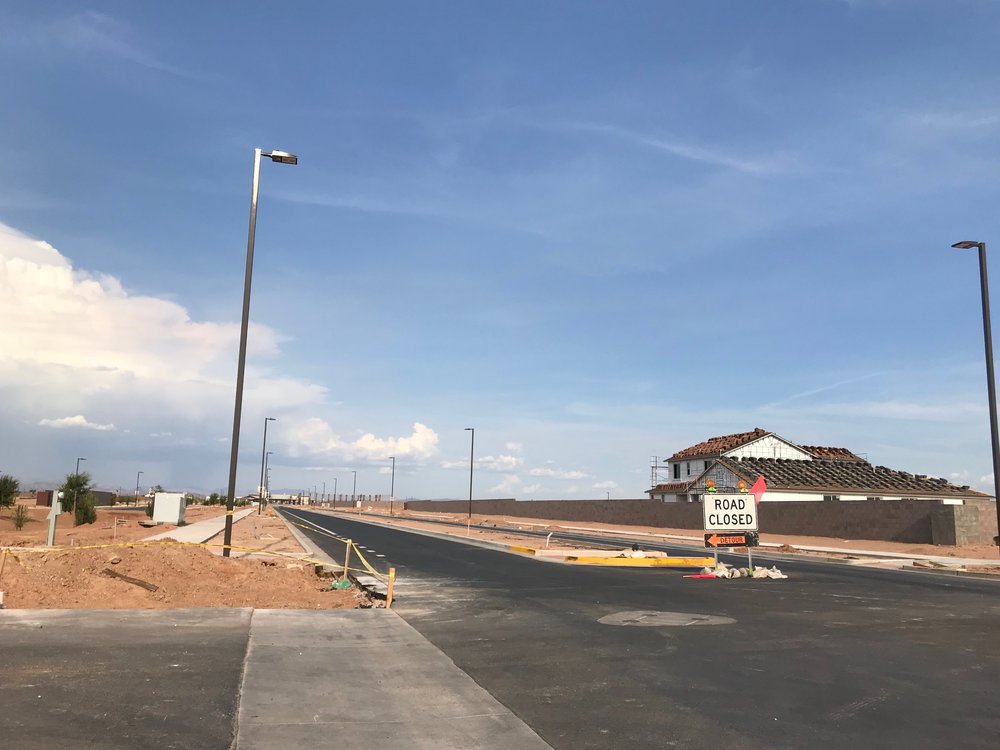 There's no denying that the inventory crisis (which, according to the recent Housing Shortage Report from Realtor.com, is the worst facing the US in more than 20 years) has made things difficult for buyers. But according to a new report from the US Census Bureau and the US Department of Housing and Urban Development, things are about to start looking up.
According to the report, 1.3 million new building permits were issued in May 2018—up a solid 8% from last year. And housing starts (construction on new homes that's been started but not completed) was at 1.35 million—up a whopping 20% from May 2017. (Both new building permits and housing start statistics are at a seasonally adjusted annual rate).
All this new construction—both construction that's already started and construction that will soon start thanks to new permits being issued—will be hitting the market soon. And when it does, that new inventory will cool off markets across the country and make it a lot easier for potential buyers to find and buy a home.
The Takeaway

So, if you've been thinking about buying a home but have been hesitant thanks to the high prices, crazy competition, and low inventory, get ready—all this new construction means things will be looking up soon.